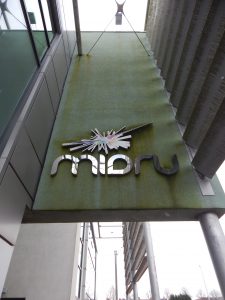 Research is the way in which we look at care, understand how it might be better, and find the ways of improving it.  We might try to understand how a different medicine might affect your care, or develop a new surgical technique.  Often, to improve care we need to understand the illness itself better – finding out more about particular conditions is all part of research, too.
In this way, we can improve the prevention, diagnosis and treatment of disease alike.  We believe that departments active in research provide better care for patients.
Here, at Heartlands, Good Hope, Solihull Hospitals, Community Services and Birmingham Chest Clinic part of University Hospitals Birmingham NHS Foundation Trust, we are always keen to hear about and participate in new research studies, helping  researchers to develop and achieve their ideas.  We are one of the very few Imaging Departments that has its own dedicated Research & Development Team who can help navigate the regulations that govern us.
We have a wide variety of Consultant Radiologists who all participate in Research in differing modalities, keen to expand their knowledge and are committed to patient care.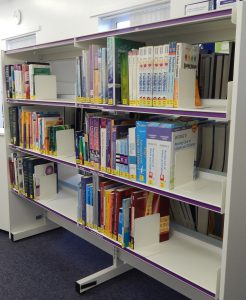 We work closely with our Research and Development team and are part of the West Midlands Comprehensive Research Network. We currently participate in trials that involve CT, MRI, Ultrasound, Nuclear Medicine, Plain film, DEXA, Interventional and Cardiac Cath lab.
We also ensure accurate follow-up imaging with any specified clinical trial time-frame.
Working alongside Research Nurses and Principal Investigators as well as providing guidance to highly specialist radiographers, we aim to provide you with a high quality support service.
Our largest cohort of clinical research trials have been in oncology and haematology which continue to grow.  However this is not exclusive, we will aim to support any study.
So if you want to bring your research here and work with an excellent and dedicated team (not only in imaging), consider Heartlands, Good Hope and Solihull Hospitals.
Contacts
For Research & Development enquiries please contact Laura Shell at laura.shell@heartofengland.nhs.uk