Traffic congestion in and around Birmingham is common, especially around rush hour. If you are travelling by car, you may need to allow extra time for your journey. If you live close by and are fit and well, we would encourage you to walk to the hospital. Once on site, follow the signs to the appropriate entrance and stick to the pathways as indicated.
Car parking is available for patients and visitors to Heartlands, Good Hope and Solihull Hospitals; however, at peak times our car parks can become congested and spaces are limited.  Further information regarding parking fees are available here.
A free phone service is available at hospital reception areas for patients and visitors to call a taxi.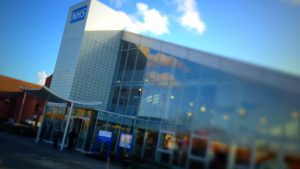 Heartlands Hospital
Imaging Department
Bordesley Green East
Birmingham
B9 5SS
  0121 424 2288
  bhs-tr.heftradiology@nhs.net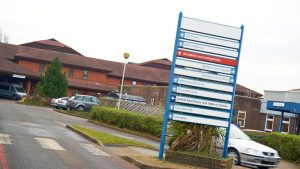 Imaging Department
Lode Lane
Solihull
B91 2JL
  0121 424 5272
  bhs-tr.heftradiology@nhs.net
Good Hope Hospital
Imaging Department
Rectory Road
Sutton Coldfield
B75 7RR
  0121 424 9933
  bhs-tr.heftradiology@nhs.net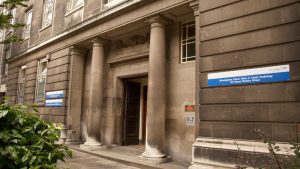 Birmingham Chest Clinic
Imaging Department
151 Great Charles Street
Queensway
B3 3HX
  0121 424 1922
  bhs-tr.heftradiology@nhs.net