Welcome to the website for the Imaging Departments at Heartlands, Good Hope, Solihull Hospitals, Community Services and Birmingham Chest Clinic part of University Hospitals Birmingham NHS Foundation Trust. We provide an extensive range of imaging services, including a substantial contribution to emergency services, a very highly regarded interventional radiology service and a comprehensive cross sectional imaging service.
Having an MRI, or CT scan? Find a list of our imaging services, how they work and what they tell us about you.
We are one of the largest acute Trusts and host to several regional specialities including Thoracic Medicine and Renal Medicine.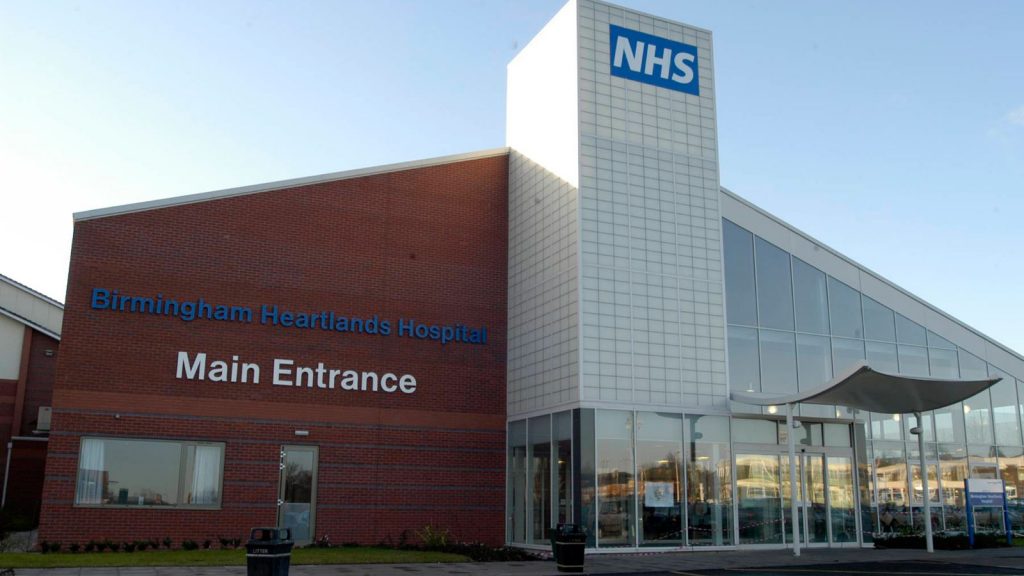 Find information about appointments, directions and parking at the hospital, and useful leaflets on our imaging services.
Find information on how to make a referral or view results, access the PACS system, and download our imaging protocols and regulations.
Inline with the new National Health Research strategy, we welcome both innovators looking to access NHS facilities for clinical research.
We have an excellent relationship with the Trust's Education Department, in relation to courses, preceptorship, and all aspects of CPD.
Do you want to build a firm quality foundation on your career? Find details on job opportunities, clinical and administrative bank, package of benefits and occupational health and wellbeing.
Find a list of external links for staff requiring guidance within the Imaging Department e.g. Medical Equipment.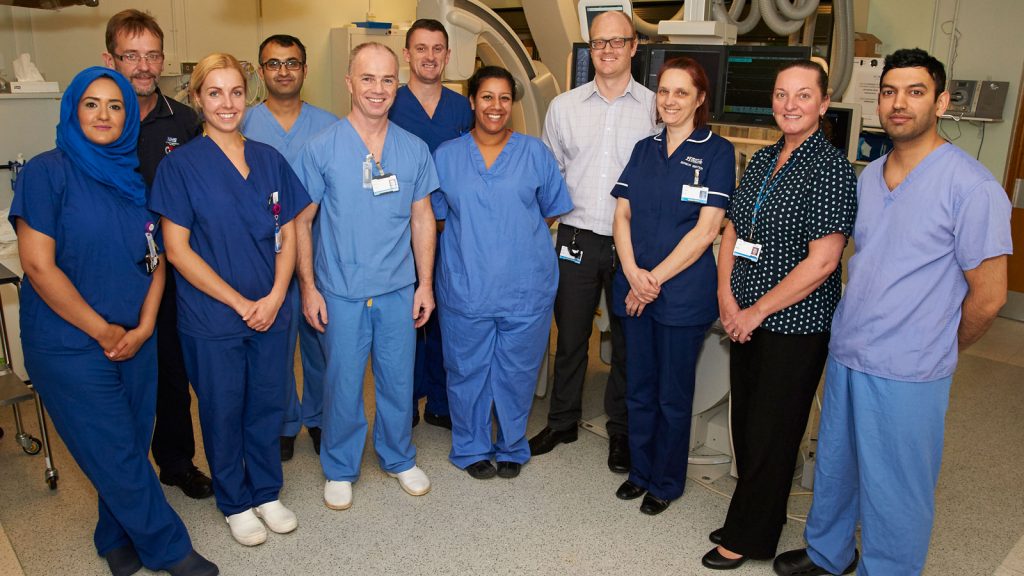 A major strength of the Diepartment is the high calibre of experienced and dedicated staff that makes up the imaging team.